Simeon's Centenary 2023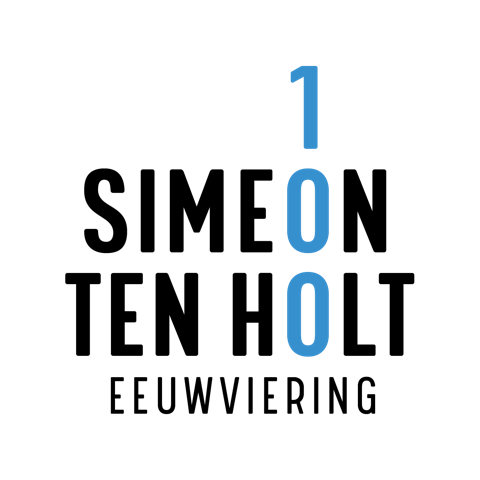 Groundbreaking, controversial and inspiring but above all a pioneer, Simeon ten Holt may undoubtedly be considered as one of the most significant Dutch composers of the 20th century.
His Canto Ostinato is regularly performed by pianists as well as by symphony orchestras throughout the world. His music is a source of inspiration to many choreographers, film makers, writers and visual artists.

In 2023 Simeon ten Holt would have turned a 100 and in co-operation with various musicians and organizations, as well as with prominent venues, his life and work will be commemorated and celebrated nationwide.

On 22 January the centenary opens in the Ruïnekerk in Bergen with the pianists who first performed Canto Ostinato in 1984: Arielle Vernède, Gerard Bouwhuis, Gene Carl en Cees van Zeeland.
PROGRAM CENTENARY
Utrecht, 29 Januari Tivoli-Vredenburg
Groningen, 28 Januari Spot
Amsterdam, 24 Januari Concertgebouw

More concerts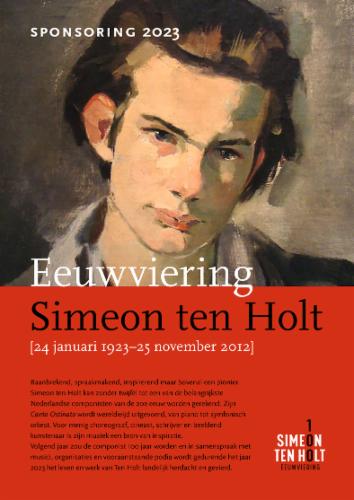 Will you help us realizing the centenary in Bergen? Please donate your contribution to NL45ABNA0101771665 in the name of Stichting Simeon ten Holt, stating 'Eeuwviering Simeon'
Stichting Simeon ten Holt is an ANBI foundation.
More information about sponsoring